Techniques
Lazaris Christos - Oil Painting - Roof Insulation - Painting Homes - Buildings - Furniture - Frames - Upholsteries - Naxos Cyclades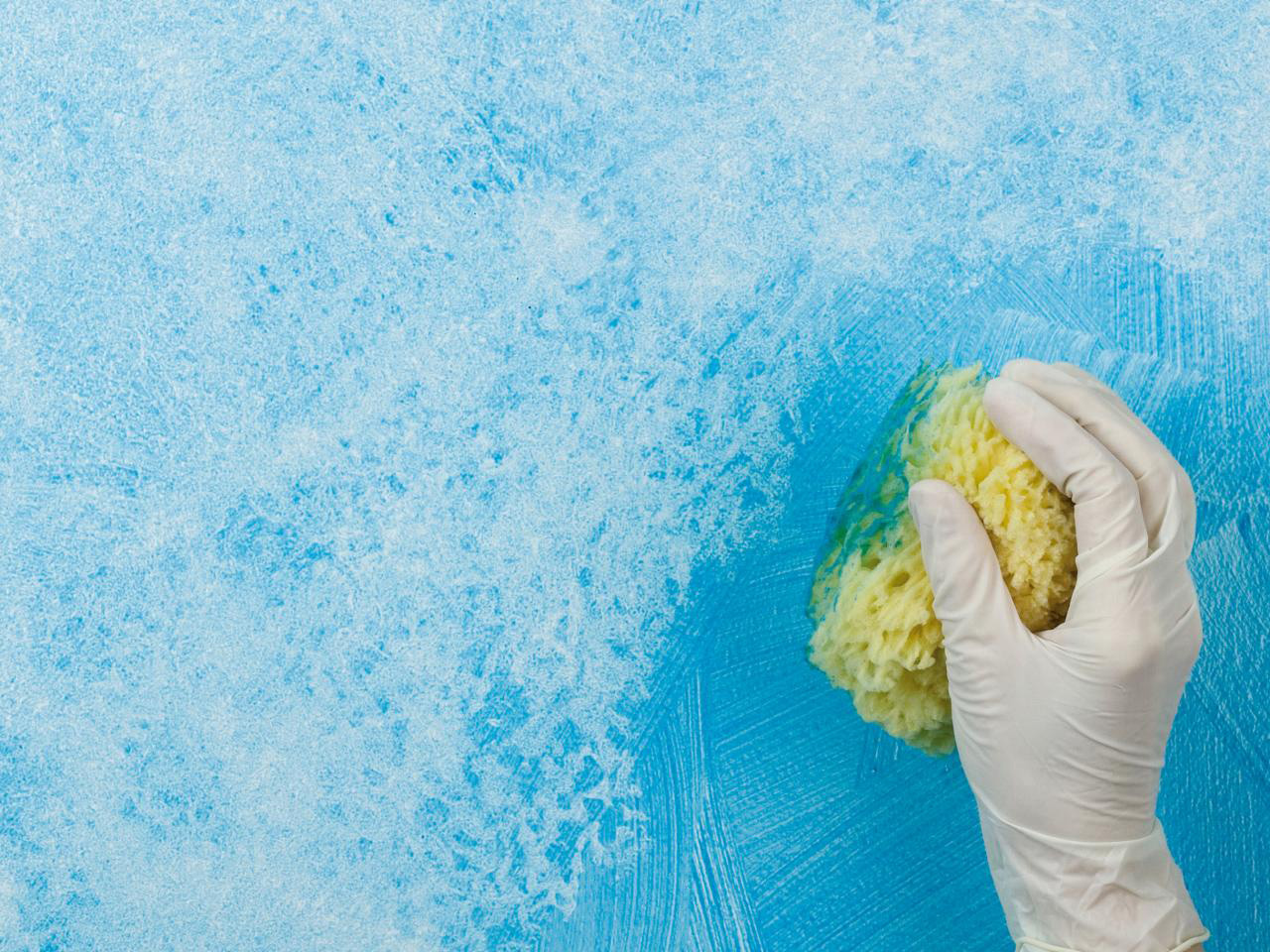 The company Lazaris Christos, based in beautiful Naxos, is known for its expertise in high-quality painting of buildings and the variety of techniques it offers. Christos Lazaris and his team have the experience and know-how to transform your space with impressive styles, creating the best result for the decoration of your environment.
The Lazaris Christos company specializes in a variety of painting techniques, offering its customers a wide range of options to express their personal style and create a unique aesthetic in their space. Regardless of whether you prefer classic style or modern design, Christos Lazaris will offer you the styles that meet your needs and preferences.
With techniques such as Venetian stucco, imitation wood, marble, spatula, stucco, sponges, kurasanit and crackle, Christos Lazaris transforms walls and surfaces into works of art. From the traditional and elegant feel of Venetian stucco to the natural feel of imitation wood and marble, as well as modern and innovative techniques, the Christos Lazaris team will create a unique result that will impress and upgrade your space.